Thames High School prides itself on a rich and vibrant cultural life.

A wide variety of cultural activities are offered at Thames High School. These include regular a Māori culture group – Kapa Haka, a substantial instrumental tuition programme, a Jazz Band, Thames High Troupe (Street performance), Guitar Ensemble and various other musical performance groups.
A school magazine, The Haurakian, is produced each year.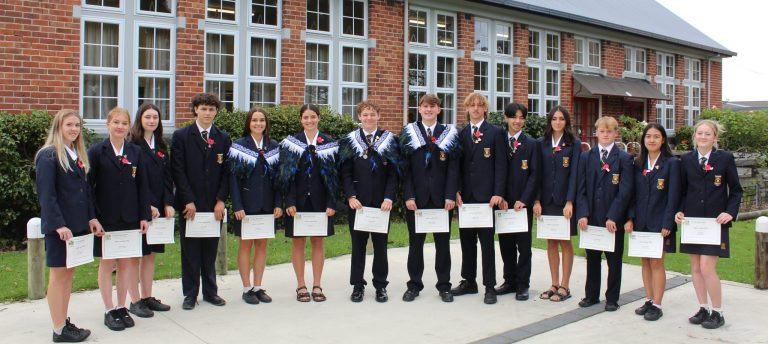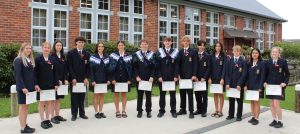 Student Leaders
The Student Leaders group includes those who have chosen the responsibilities of uplifting and engaging others in areas of learning such as academia, sports, culture, the arts and well-being. They work alongside the teaching team to organise events such as Pink Shirt Day and sporting events as well as to support the rest of the student body and to ensure their well-being. They participate in peer-support training led by the School Counsellor and Youth Workers 24/7 to learn skills around supporting their peers.
Facilities
Facilities include a fully-equipped dance/drama room, a music suite, digital art facilities, a specialist library and a large school hall. On occasion, professional artists perform at the school and run workshops. Students are encouraged to participate in a wide variety of cultural activities.
Visual Art Department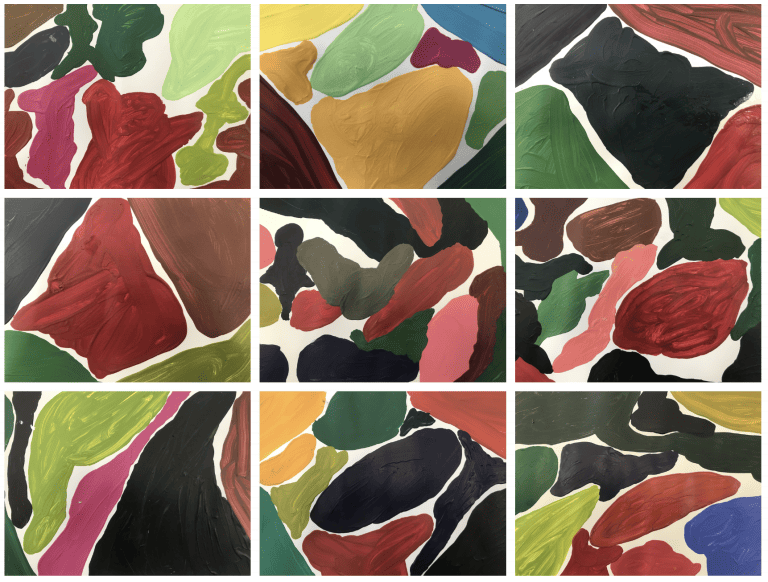 The Art Department at Thames High School encourages our students to explore their histories, cultures, feelings and ideas within a positive and supportive framework. It takes the student's individuality as a starting point and provides a pathway for discovery and growth. We believe that, through possessing a growing toolbox of skills and experience, students become more confident in their ability to communicate.
Please see the department's own website here for more information and inspiration.
Kapa Haka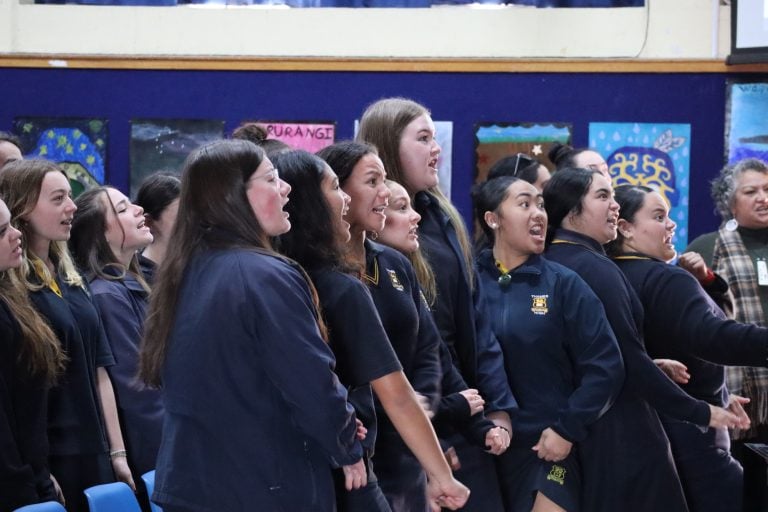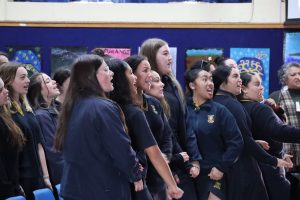 The Thames High Kapa Haka rōpū (Te Puna o Te Pito Mata) practices weekly. The group is working towards performing at the next national secondary Kapa Haka competitions and is looking forward to performing in new piupiu in 2023.
Ehara taku toa i te toa takitahi, engari he toa takitini
My strength is not that of an individual, but that of the collective
-Māori Proverb
Music
The Music Department offers lessons in a wide range of instruments as part of its instrumental tuition programme. Our current itinerant teachers are Mr Clive Burnell (trumpet, trombone, tuba, alto and tenor saxophones and clarinet); Ms. Sue Williams (piano and electric keyboards); Miss Hannah de Koster (drums); Mr Duncan Bouwer (voice); and Mr. Shade Smith (acoustic, electric, and bass guitars). Dr. Voice boosts the itinerant capacity by teaching flute, cello, and double bass. We are currently negotiating for a violin teacher. We have just had a harpsichord donated to the department, which will be taught by Dr. Voice, and will have several different applications within our department. The Performance Programme consists of groups that change annually to cater for the students we have, and these are supplemented by informal, student-led groups. Our students perform regularly at school and in the wider Thames and Waikato communities. Events include the annual Music Month and St. George's concerts, and the annual Waikato ITM Band and Orchestra Festival. Students also perform at Open Evenings, Junior and Senior Prizegivings and assemblies, and are receiving an increasing number of invitations to play at less formal community-led events. We have been successful at applying for mentors within the department, with Julia Deans becoming a repeat mentor.