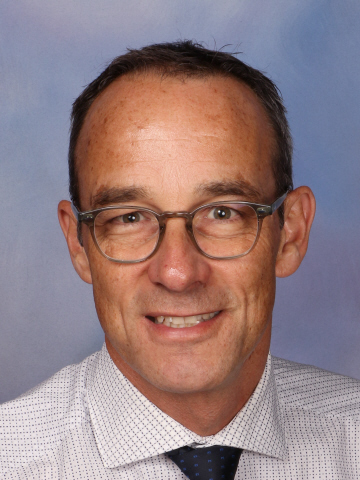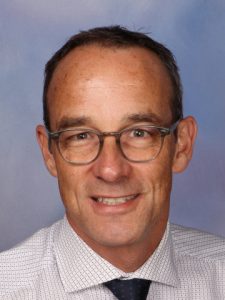 Naumai haere mai, Naumai hoki mai – welcome to new taiohi/students and whānau or welcome back to Te Kura Tuarua o Te Kauaeranga, Thames High School. Thank you for expressing interest in attending Thames High School and taking the opportunity to visit us.
Starting at a new school – a secondary school – is a big move for a young person, at a critical time in life, as a young adolescent. We know that making a great start sets the foundation for personal success in the senior school and life. After five years, as young adults, graduates of Thames High School will have the understanding, skills and competencies to be a successful adult in whatever pathway they choice, whether that be employment or further education as a trades apprentice, a polytechnic or university.
At Thames High School we have an unrelenting focus on the development and care of the whole person, balancing learning and academic opportunities in and out of the classroom, with a wide range of co-curricular opportunities in the arts, culture and sport. We encourage all young people to participate fully in the classroom and beyond, to develop their academic, physical, and social competencies. We are proud of the way our young people make the most of the leadership opportunities in the school. The leaders contribute so much innovation and support that
Our innovative Year 9 and 10 programmes develop critical literacy and numeracy and provide an engaging learning experience for students. The components of this programme are holistic pastoral care, cross-curricular kete which integrate different learning areas, core courses which have a single-subject focus, and high interest projects where students can inquire deeply into a range of chosen contexts. Students are supported to accelerate their learning, both for those with learning difficulties and those that are gifted. Learning opportunities can be accelerated or extended both within a class through having a range of outcomes, having enrichment activities, or by level acceleration, for example Year 10 students studying NCEA level.
As a school, we are big enough to offer a broad curriculum, yet small enough to ensure that there is a deep personalised approach to learning and well-being, where everyone is recognised as an individual. Students are placed in a roopu (group) in one of our four houses, with a Roopu Kaitiaki (teacher) who looks after them and is the main point of contact between the school and home. One of the features of Thames High School that students foster great relationships with their teachers and other students.
We offer:
A broad, diverse curriculum at all levels with a significant student choice at all years.
A diverse range of leaning modes: academic learning, hands-on learning, field trips and education outside the classroom (EOTC) which takes advantage of out great location at the doorstep of many outdoor pursuits.
Excellent careers and pathways support for students
Strong academic pathways, with opportunities for extension and acceleration, including distance learning opportunities where schools our size pool resources to ensure more choice for all.
A wide range of sporting and cultural opportunities, with students encouraged to be active participants.
Secondary school bridges the time between childhood and adulthood, and that means having clear and consistent expectations based on shared values. We know you trust us to take the very best care of your child and we take that trust seriously. We provide a safe and supportive environment, with high expectations, and a commitment to our values and our tikanga. We foster respect for others, learning, others, and oneself.  Positive behaviour is clearly promoted and acknowledged. Behaviours that are not consistent with our values and tikanga are addressed by restorative and reparation approaches, seeking to correct behaviour.
All of this is supported by great physical spaces. We are incredibly fortunate to have:
Our wharenui, Te Puna O Te Pito Mata (The Wellspring of Potential), at the front of our school – the jewel in our crown!
The Jack McLean Community Recreation Centre that sits alongside our own gymnasium offers our students and the community a modern state-of-art gymnasium and facilities. Schools much larger than Thames High School are often not so fortunate.
Fully refurbished science laboratories.
Classrooms that have been modernised.
A swimming pool that allows for on-site swimming, scuba and kayak training, amongst other activities.
A robust IT infrastructure with sufficient devices to support learning in specialist areas and for those that cannot provide their own device.
Of course, none of this compares to the benefit we have by having a great staff, both teaching and non-teaching. They are dedicated professionals that have a passion for making a positive difference to the lives of our students. This is supported by a significant number of parents/caregivers that help provide a range of activities beyond the classroom.
Students learn to work in an environment that encourages mutually-respectful relationships with student wellbeing and success at the core of all decisions and innovations. Students share in the decision-making and are active participants in their learning. We welcome new students and invite you to come along and learn more about Thames High School and see what we have to offer. Make sure that no question goes unanswered.
Yours sincerely
Matua Michael Hart (Tumuaki/Principal)