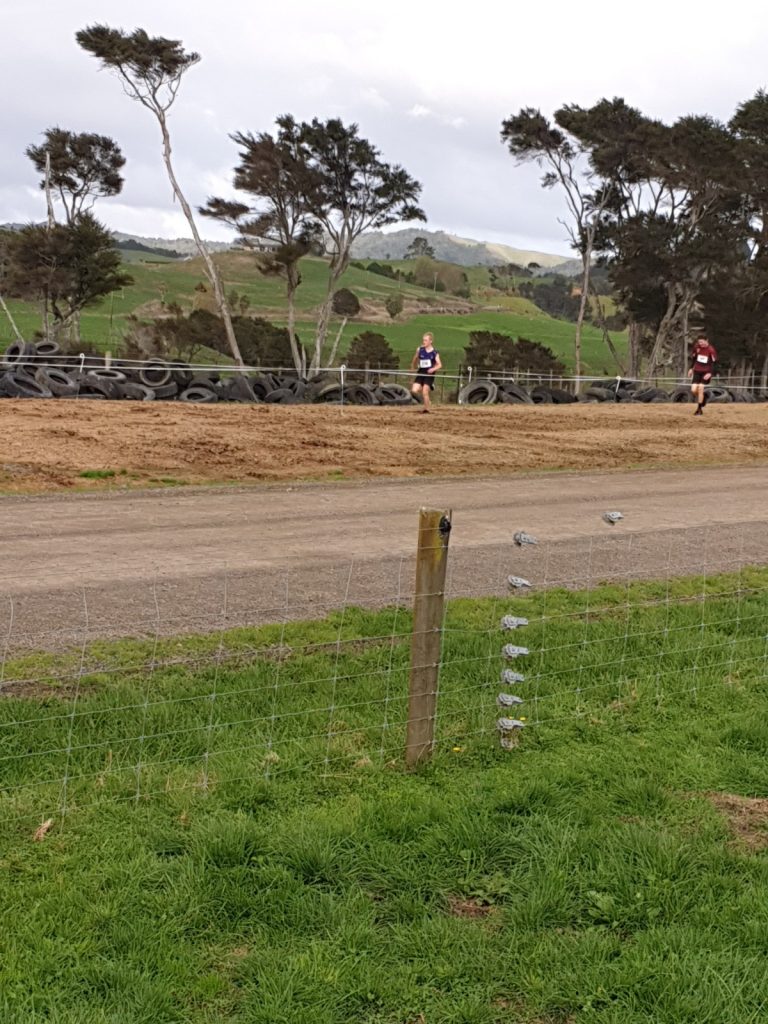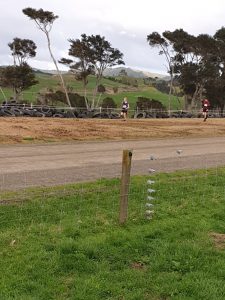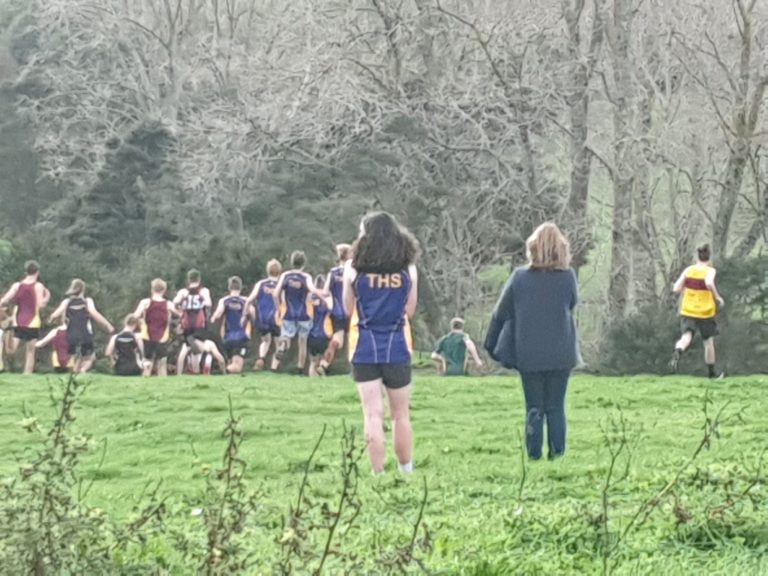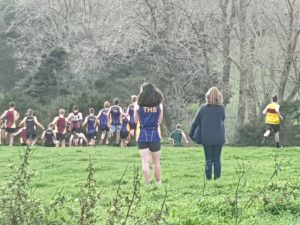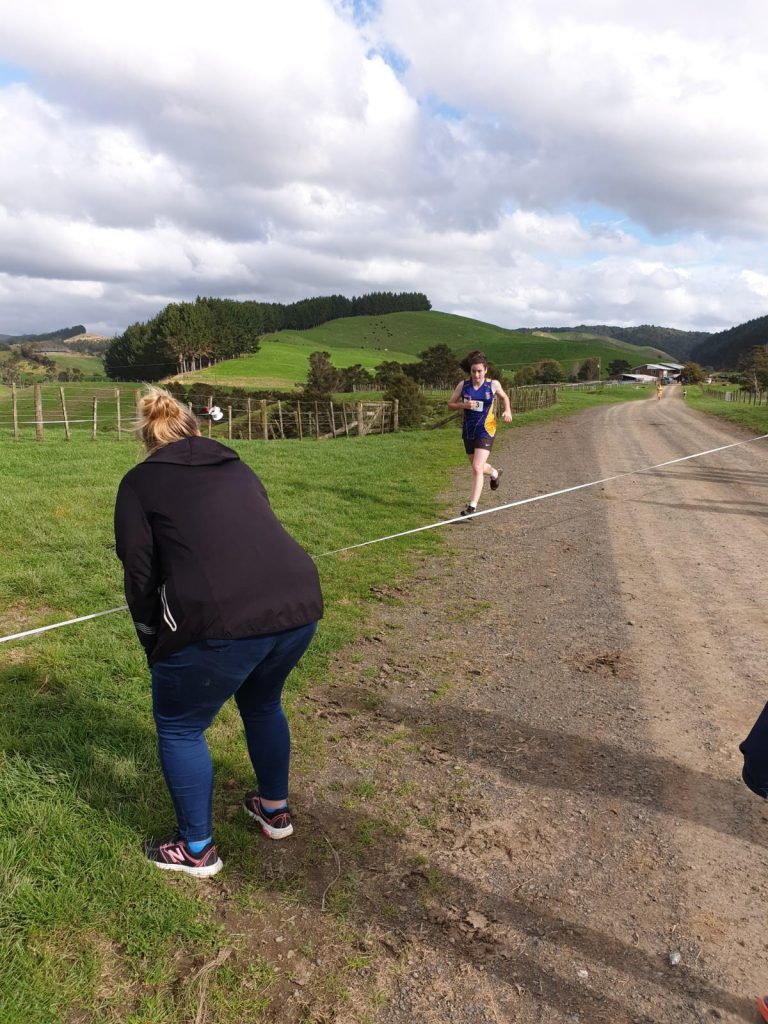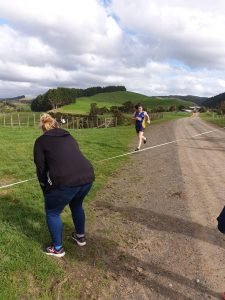 Congratulation to our 13 Student that competed in the Thames Valley Cross Country on Thursday the 30th of May. It was a very challenging course with a lot of up hill climbs and slippery down hill slides, all while trying to skip over the prickles and make it through the creek without falling over.
Results as follows
Year 9 Boys
Harry Oxford 10th
Hunter Rodgers 17th
Junior Girls
Sienna Hall 9th
Faith Wilson 14th
Heather Underwood 15th
Jade Palethorpe 19th
Junior Boys
Mason Davies 29th
Senior Girls
Angela Napier 7th
Senior Boys
Ryan Danby 3rd
Kalani Weir 7th
Brad Sayer 12th
Theo Holden 14th
Ethan Taylor-Evans Unable to finish due to injury.
A small group of 5 then went through to compete at Waikato Bay of Plenty Cross Country on Wednesday the 5th of June, which was a very cold, very wet day and the course was flat with a few horse jumps.
Results as follows
Year 9 Boys
Harry Oxford 26th
Junior Girls
Sienna Hall 29th
Faith Wilson 34th
Heather Underwood 35th
Senior Boys
Ryan Danby 12th