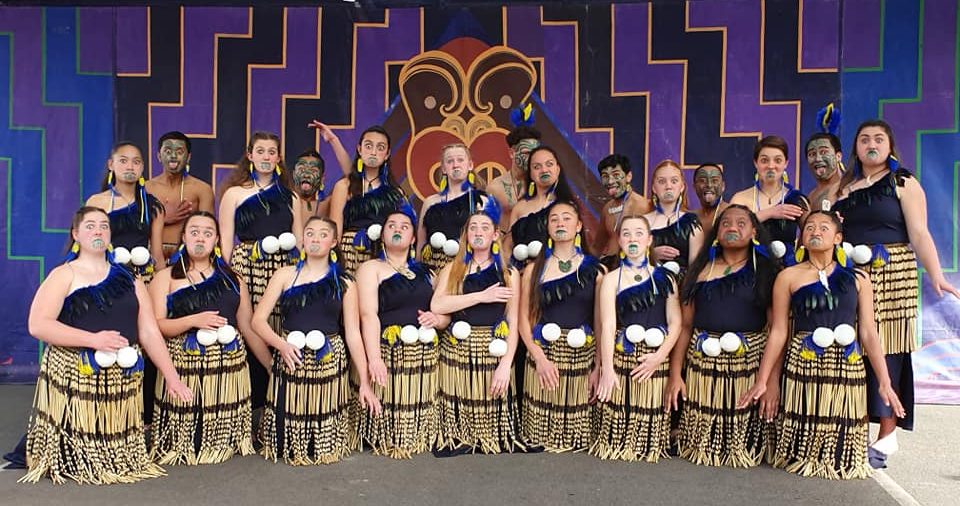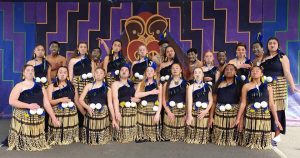 Tainui Regional Kapa Haka – 28 -29 June – Huntly
Te Puna O Te Pito Mata Kapa Haka rōpū will grace the stage at the Tainui Kapa Haka Regional competition.  This is the first year that our Kura will be represented. They will be participating in the Whakangahau section. (entertainment) to be held at Te Wharekura O Rakaumangamanga. This is in preparation for the Hauraki festival later in the year.
Friday 28th June from 12.00 noon for Whakangahau (Entertainment) section with THS performing at 1pm and Saturday 29th June 2019 from 9.30am for Whakaeke (Competitive)Section.
Te Wharekura o Rakaumangamanga,
26 Mcdiarmid Crescent,
Huntly