The netball season is drawing to an end with the Thames Netball Centre holding Finals Night last week.
This season we had 6 teams competing in all grades and across all year levels.
Results were as follows;
Rose Bowl – Development
Comrades Cup – THS Gold
B Grade Runner Up – JuniorBlue
A Grade Winner – 10A
Premier Grade Runner Up – Senior A
Also congratulations to our 9A team as winners of the Thames Valley Year 9 Netball League for 2019.
Thames High 9A beat Waihi in what was a close fought battle that resulted in Thames winning 21 – 16.  An awesome performance from a brilliant young team.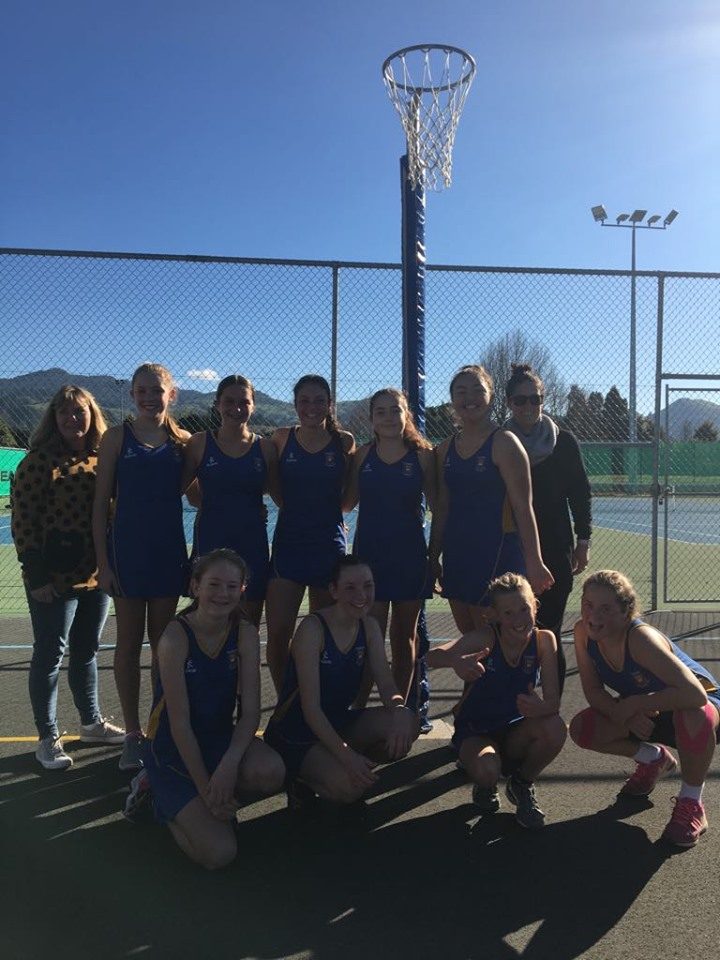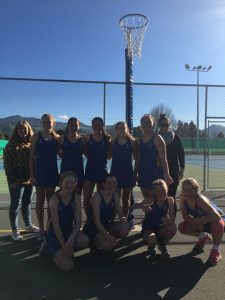 Our Senior A team is still competing in a Secondary Collegiate Round on Tuesday's and will also be attending the Upper North Island Secondary Schools' Tournament in September…we wish them well.
Big thanks to all the girls, coaches, managers, umpires and supporters for a great season