ARE YOU A Year 10 student of Thames High School?
HAVE YOU expressed an interest in Outdoor Education in Year 11?
ARE YOU CONCERNED about the financial costs?
This Trust has been established to help students experience the Outdoor Education programme at Thames High School, especially with the great opportunities that the Thames environment and the Coromandel Peninsula has to offer.
Outdoor Education aims to build self, social and environmental responsibility through outdoor activities such as sea kayaking, tramping, rock climbing, abseiling, caving, pest and weed eradication, scuba diving and snowboarding.
2019 recipient Te Rangi shares his thanks for this Trust and all the opportunities he has had due to winning one of these scholarships.
"Dear Good Neighbours,
Thank you for giving me a scholarship and giving me the opportunity to go on the Heroes Journey camp with ThamesHigh School. It was a really good experience and I learnt a lot.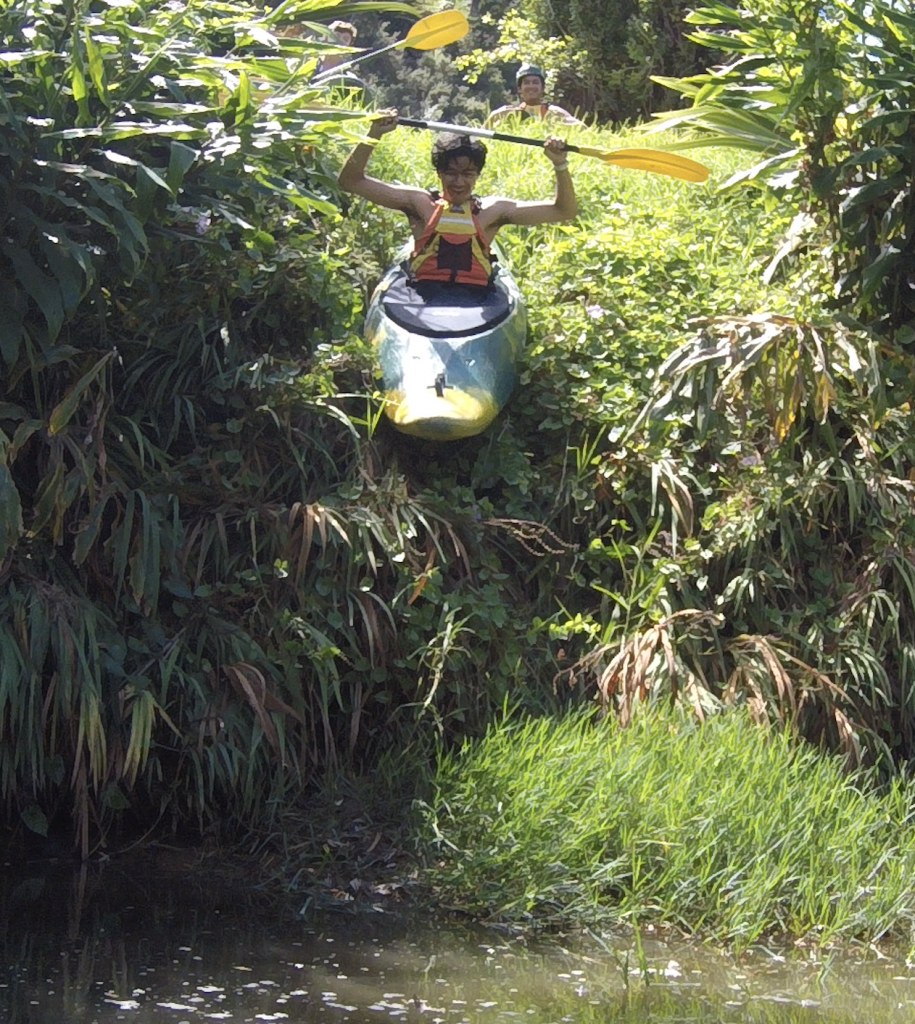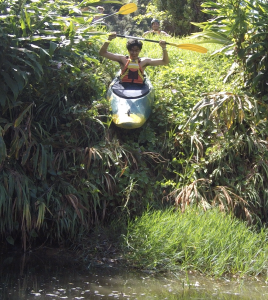 I enjoyed the challenge of sea kayaking for 2 hours around to Kawakawa Bay. I didn't think I could do it at first but my partner told me to keep going and felt like kissing the beach when we finally got there. I loved the view of the lake and the way the land hugged around it and it kept on going and going. And seeing how clear the water was and drinking the water out of Lake Taupo. Being above water and wandering what was below us – there could have been anything.
Some more highlights were the silent meditation that we did in the bush where we could hear the sounds. Also sleeping around all my friends and eating together. And having a good old talk at the campfire at night when everyone else had gone to bed.
We also did rock climbing and this helped me face my fear of heights.
Some things I learnt about myself are that I am really loud as people were telling me to be quiet.
It was a refreshment as at home I was always on my phone or playing 2K19 when what I should have been doing was getting out of the house and getting out there.
Thanks very much
Te Rangi"
Click here to download the details and application form for 2020 Year 11 Outdoor Education.