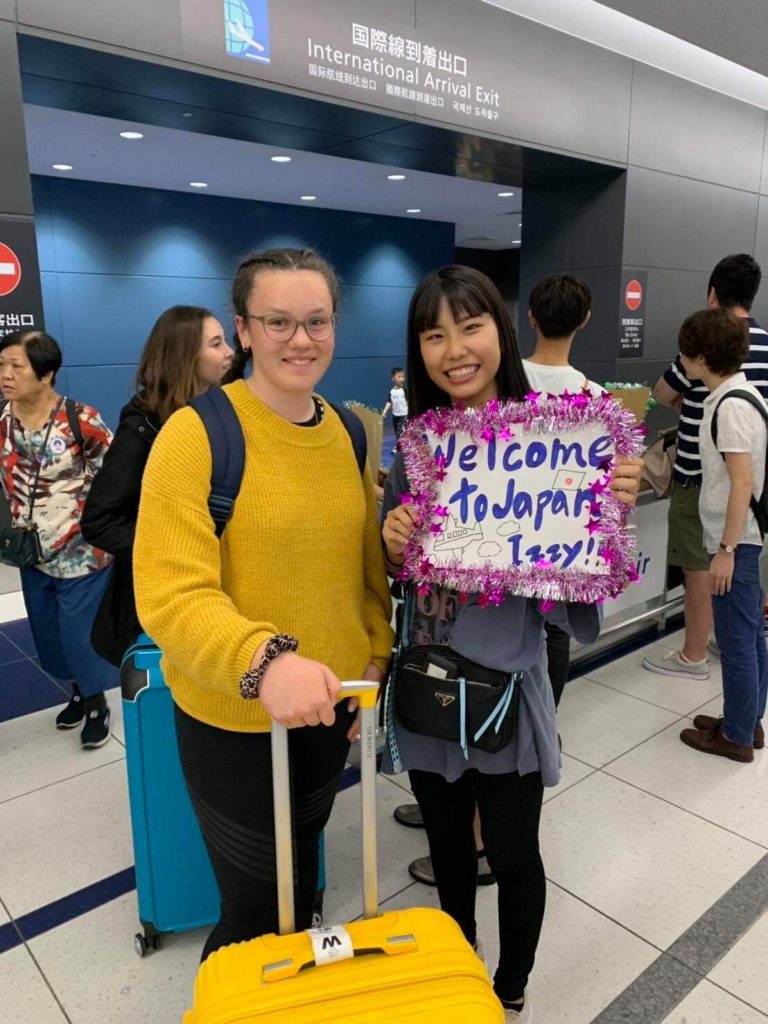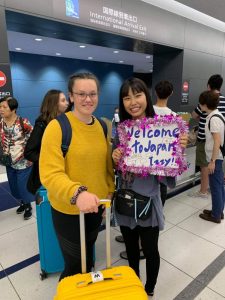 2019 Shigakukan High School 2 Week Experience
Friday September 20 to Saturday October 5th
Shigakukan High School is in Nagoya, which is a major port, transportation hub, and industrial center. The city is the largest city in the Chūbu region of Japan and the fourth largest in Japan. The proud city is a world-class manufacturing hub and is home to Toyota and a pinball-style game, Pachinko. Nagoya is also home to beautiful museums, temples and well-maintained parks.
Shigakukan High School is managed by Shigakkan University, along with a Junior College and Kindergarten. Originally Chukyo Sewing Girls School was established in 1905, before changing its name to Chukyo Women's University High School in 1948. It was renamed Shigakukan to commemorate a new start as a coeducational High School in 2005. The school  presently has over 1500 students and around 100 faculty members.
Shigakukan High School selected students to visit their school for 2 weeks this year. The goal is to give New Zealand students a chance to experience high school and everyday life in Japan and make long lasting friendships with Shigakukan students. Applicants didn't need to have Japanese language ability as long as they had a keen interest to experience Japanese life. The cost to Izzy was heavily subsidised so she only  to fund the airfares and about $500 for tuition and homestay fees.
After receiving individual applications from a range of New Zealand schools, only 2 students were selected and our own Izzy Fox was lucky enough to be one of them.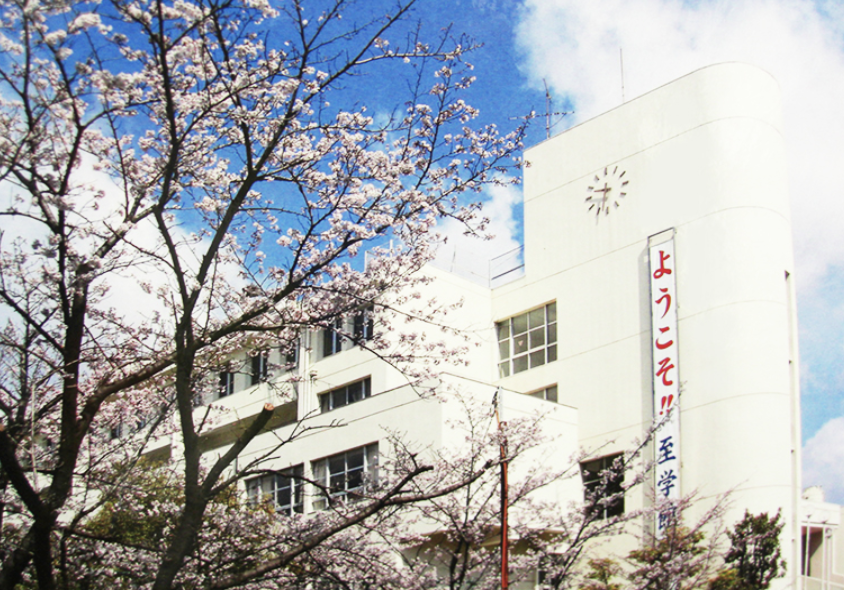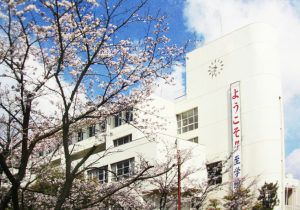 During the programme Izzy will:
study in a Japanese classroom with students that are very interested in New Zealand.

learn some basic Japanese.

take part in club activities typical to Japan like Tea Ceremony, kendo etc.

visit other classes to talk about NZ, make introductory and farewell speeches to all students.

live with a Japanese family.