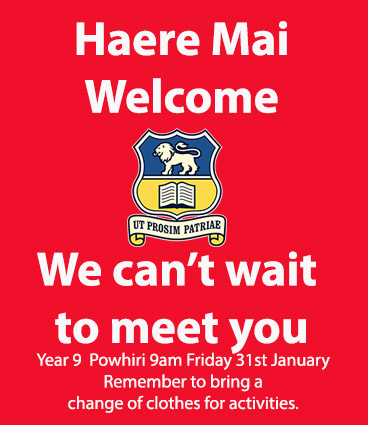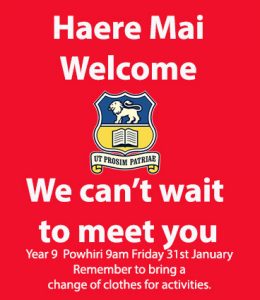 Teachers and staff are back and ready to start another exciting year at THS. Here are a few key dates for all.
Course Confirmation Day is Wednesday 29th January in the Hall. Teachers will be on hand for students to discuss, change and confirm their course selections for 2020.
Year 12 – 9.30am – 11.00am
Year 13 – 10.30am – 12.30pm
Year 11 – 1.30pm – 3.00pm (only if you have changes or clashes)
Year 9 & 10 can come to the Library between 9.00am -1.00pm IF help is needed to complete their option forms.
Friday 31st January we welcome our Year 9  and International students with a Powhiri at 9am.
Year 9 Taiohi spend the day getting to know their Kaitiaki and their peers with class challenges, orientation activities and afternoon fun and games. BBQ provided. Bring a change of clothes.