Oscar's Nutter Exchange was actually meant to happen in 2020 but due to Covid19 restrictions on the New Zealand border, it was postponed.
Oscar graduated from his high school Lycee Augustin Thierry in Blois, France and went on to study at a university in France so his experience of coming back into a high school environment has been unique and interesting. He says he prefers university but the people here were really nice.
"My time here in New Zealand has been awesome. I got the chance to visit Wellington, Hamilton, Auckland. Different parts of the Coromandel. It's been quite cool.
The Wellington School trip was interesting to see the Parliament and museum. While I was there, I got a chance to see my exchange mate Daniel Johns who attends university in Wellington. Daniel stayed with me in France for two months when he was attending Thames High School. It was good to see him. The Music lessons have been my highlight here at Thames High School. Dr Voice has been awesome. I'm sad to leave but I've had a great time!"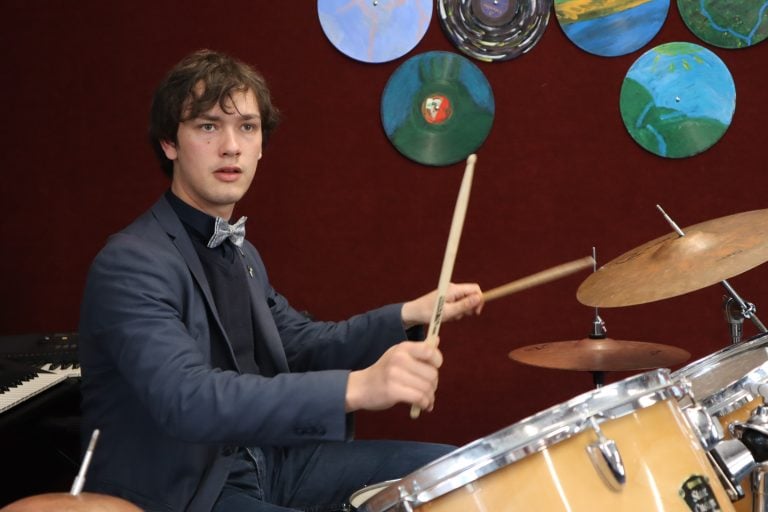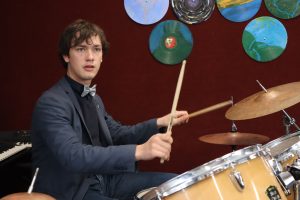 Thames High School and Lycee Augustin Thierry have been exchanging students thanks to the Raymond Nutter Exchange Trust since the 1980s.